default-sum-open-background-color

default-sum-close-background-color

true

default-sum-open-hover-color

default-sum-open-focus-color

default-sum-close-focus-color

.default-sum-close-hover-color

Authorized for emergency use in the treatment of

COVID-19

LAGEVRIO™ (molnupiravir) has not been approved, but has been authorized for emergency use by FDA under an Emergency Use Authorization (EUA), for the treatment of adults with a current diagnosis of mild-to-moderate COVID-19, who are at high risk for progression to severe COVID-19, including hospitalization or death, and for whom alternative COVID-19 treatment options approved or authorized by FDA are not accessible or clinically appropriate.
The emergency use of LAGEVRIO is only authorized for the duration of the declaration that circumstances exist justifying the authorization of the emergency use of drugs and biological products during the COVID-19 pandemic under section 564(b)(1) of the Federal Food, Drug, and Cosmetic Act ("the Act"), 21 U.S.C. § 360bbb-3(b)(1), unless the declaration is terminated or authorization is revoked sooner.
Available under Emergency Use Authorization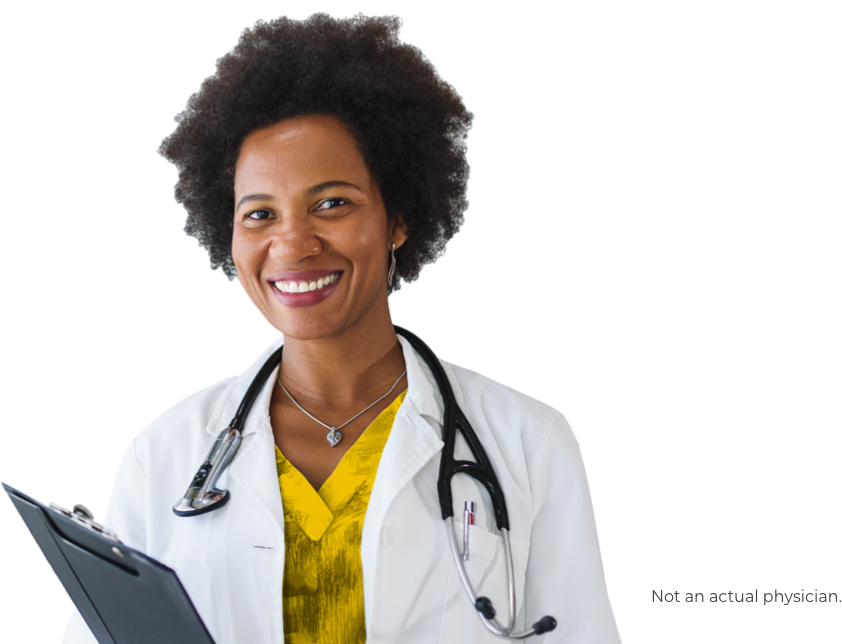 Consider LAGEVRIO1
Review this website to learn more about LAGEVRIO, its clinical data, and appropriate administration. With a better understanding of this investigational product, you can decide if it's the right option for certain high-risk patients with COVID-19.
How does LAGEVRIO work?1
Molnupiravir is a prodrug with antiviral activity against SARS-CoV-2. It is metabolized to the cytidine nucleoside analogue, NHC which distributes into cells where NHC is phosphorylated to form the pharmacologically active ribonucleoside triphosphate (NHC-TP).
NHC-TP incorporation (as NHC-monophosphate [NHC-MP]) into SARS-CoV-2 RNA by the viral RNA polymerase (nsp12) results in an accumulation of errors in the viral genome leading to inhibition of replication.
The mechanism of action (known as viral error catastrophe or viral lethal mutagenesis) is supported by biochemical and cell culture data, studies of SARS-CoV-2 infection in animal models, and analyses of SARS-CoV-2 genome sequences in human subjects treated with LAGEVRIO.
EUA, emergency use authorization; NHC, N4-hydroxycytidine; NHC-TP, n-hydroxycytidine triphosphate; RNA, ribonucleic acid; SARSCoV-2, severe acute respiratory syndrome coronavirus 2.
Reference: 1. Fact sheet for healthcare providers: emergency use authorization for LAGEVRIO™ (molnupiravir). Merck & Co., Inc. 2023.