default-sum-open-background-color

default-sum-close-background-color

true

default-sum-open-hover-color

default-sum-open-focus-color

default-sum-close-focus-color

.default-sum-close-hover-color

Authorized for emergency use in the treatment of COVID-19

LAGEVRIO™ (molnupiravir) has not been approved, but has been authorized for emergency use by FDA under an Emergency Use Authorization (EUA), for the treatment of adults with a current diagnosis of mild-to-moderate COVID-19, who are at high risk for progression to severe COVID-19, including hospitalization or death, and for whom alternative COVID-19 treatment options approved or authorized by FDA are not accessible or clinically appropriate.
The emergency use of LAGEVRIO is only authorized for the duration of the declaration that circumstances exist justifying the authorization of the emergency use of drugs and biological products during the COVID-19 pandemic under section 564(b)(1) of the Federal Food, Drug, and Cosmetic Act ("the Act"), 21 U.S.C. § 360bbb-3(b)(1), unless the declaration is terminated or authorization is revoked sooner.
Available under Emergency Use Authorization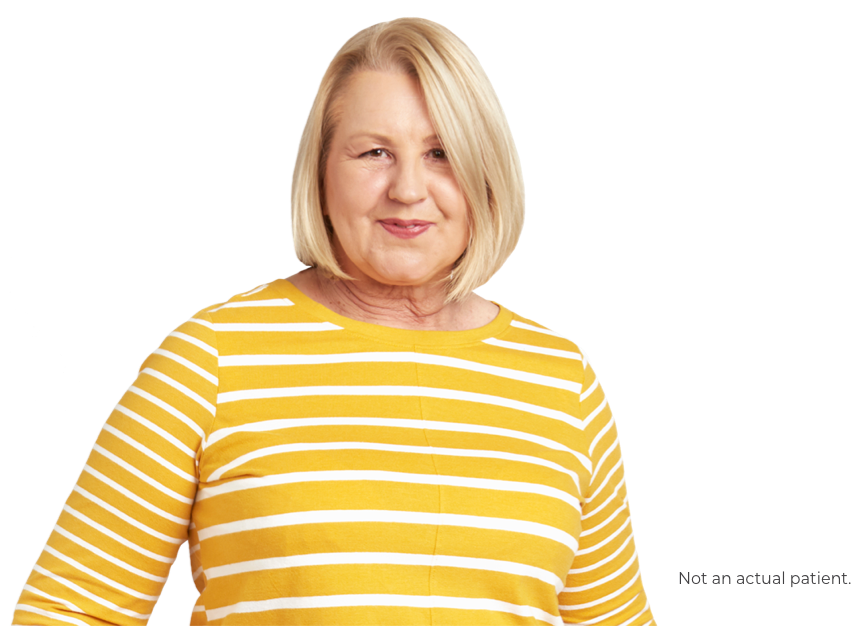 What you need to know
If you've recently been diagnosed with mild-to-moderate COVID-19, there is an investigational prescription pill that may help called LAGEVRIO. Here, you'll learn more about LAGEVRIO, how to correctly take it, and where you can fill a prescription for it. Together, you and your healthcare provider can decide if LAGEVRIO is an appropriate option for you, based on your risk for severe illness.
What is COVID-19?
COVID-19 is caused by a virus called a coronavirus. You can get COVID-19 through close contact with another person who has the virus.
COVID-19 illnesses have ranged from very mild-to-severe, including illness resulting in death. While information so far suggests that most COVID-19 illness is mild, serious illness can happen and may cause some of your other medical conditions to become worse. Older people and people of all ages with severe, long lasting (chronic) medical conditions like heart disease, lung disease and diabetes, for example seem to be at higher risk of being hospitalized for COVID-19.
EUA, emergency use authorization; COVID-19, coronavirus disease 2019.